Home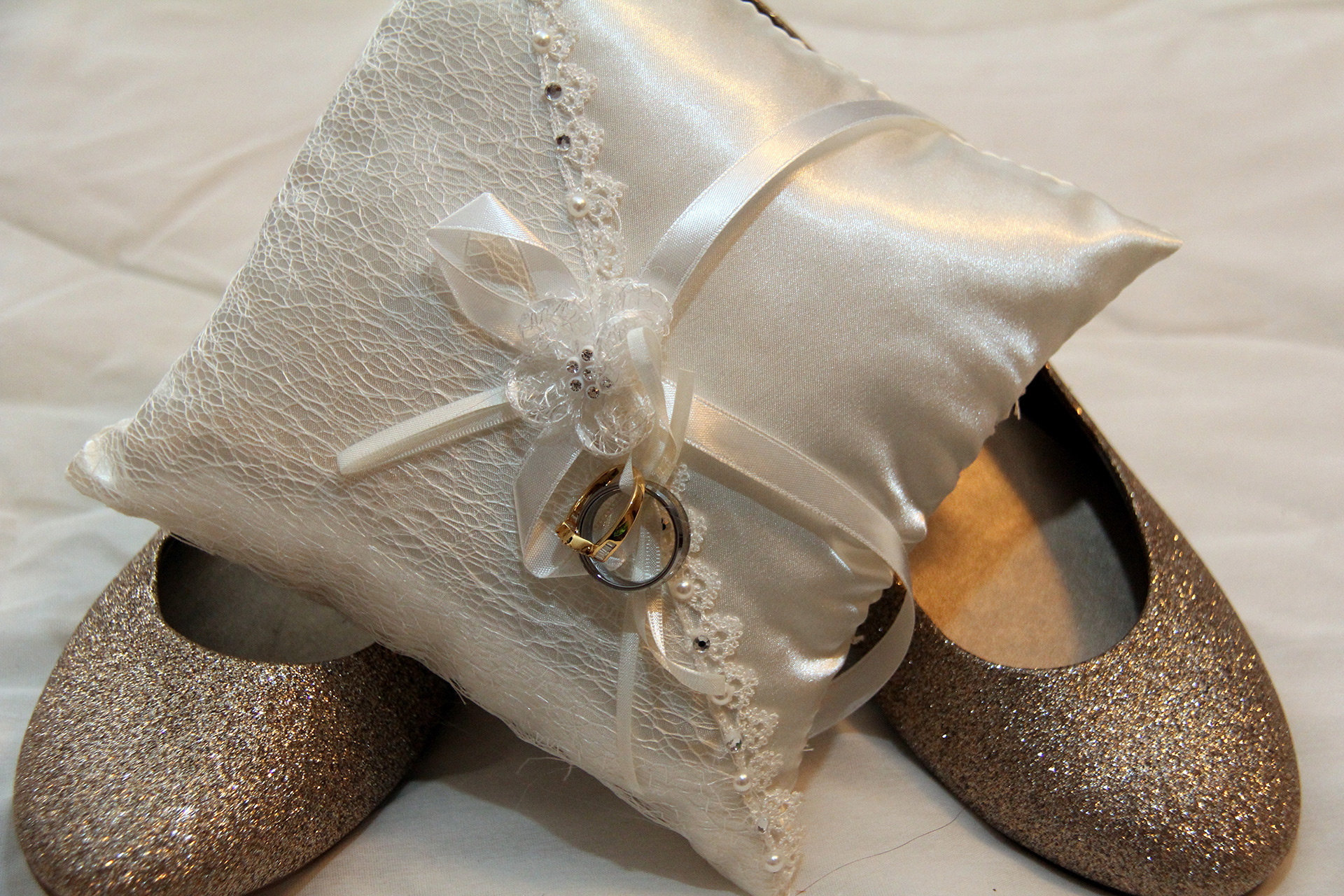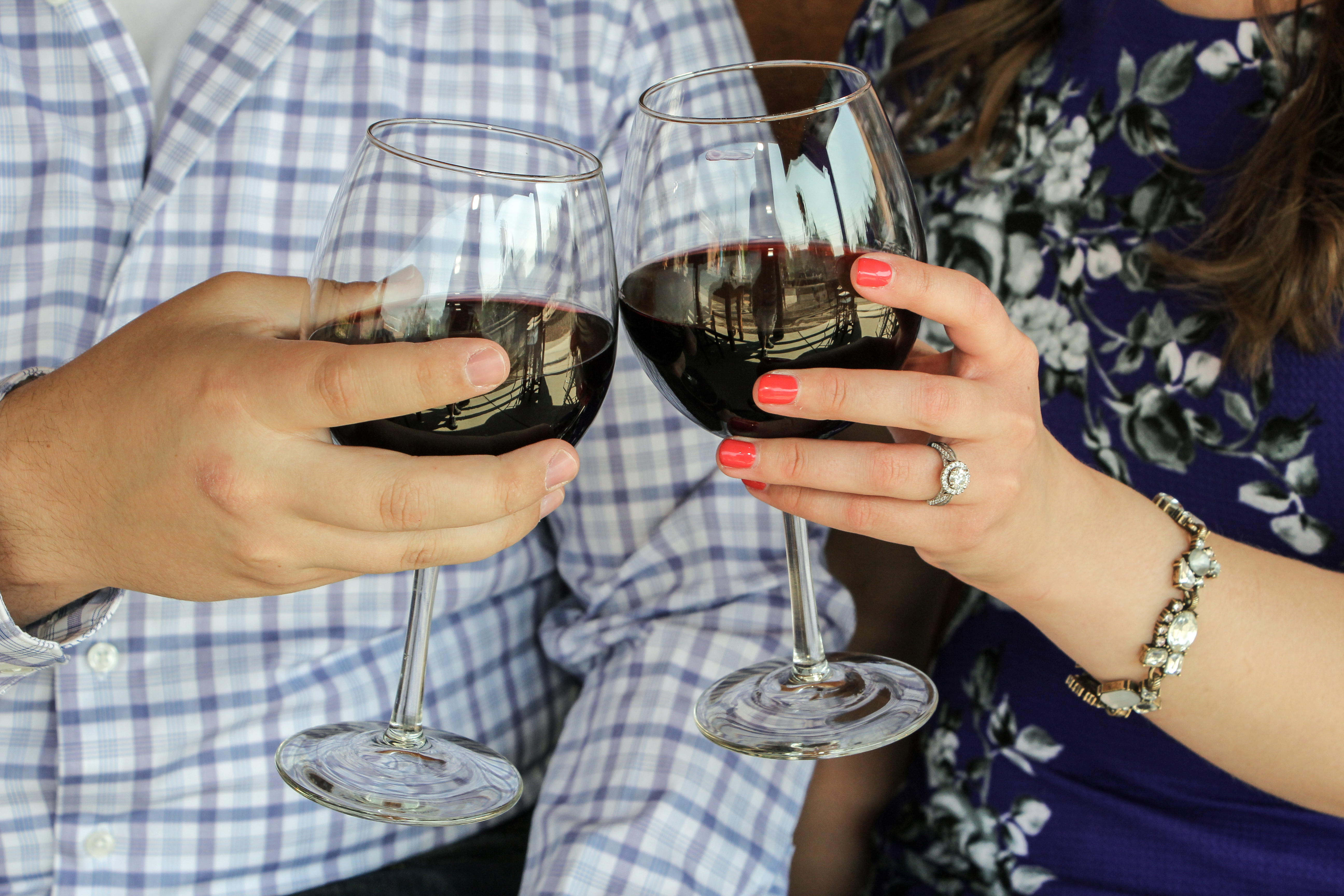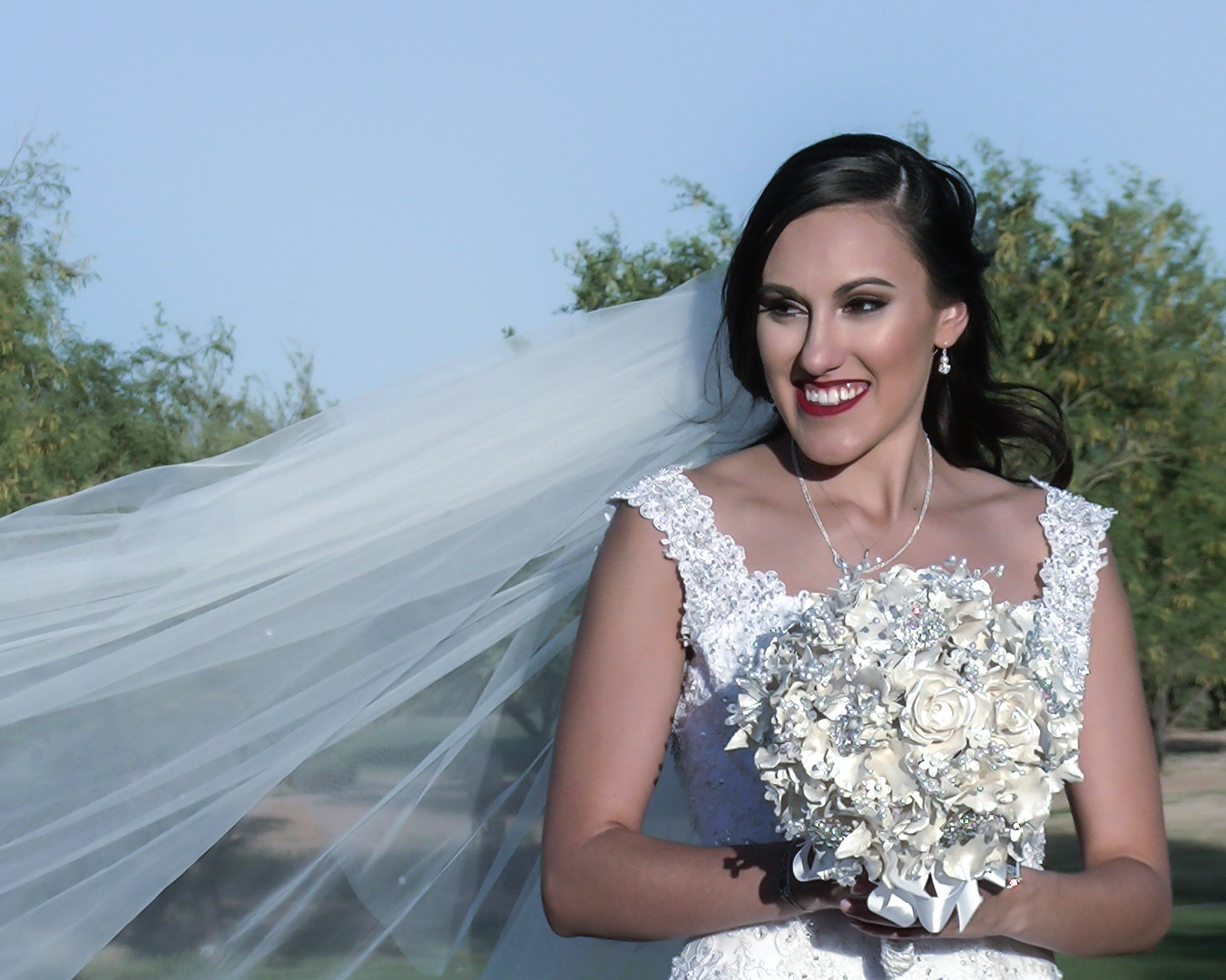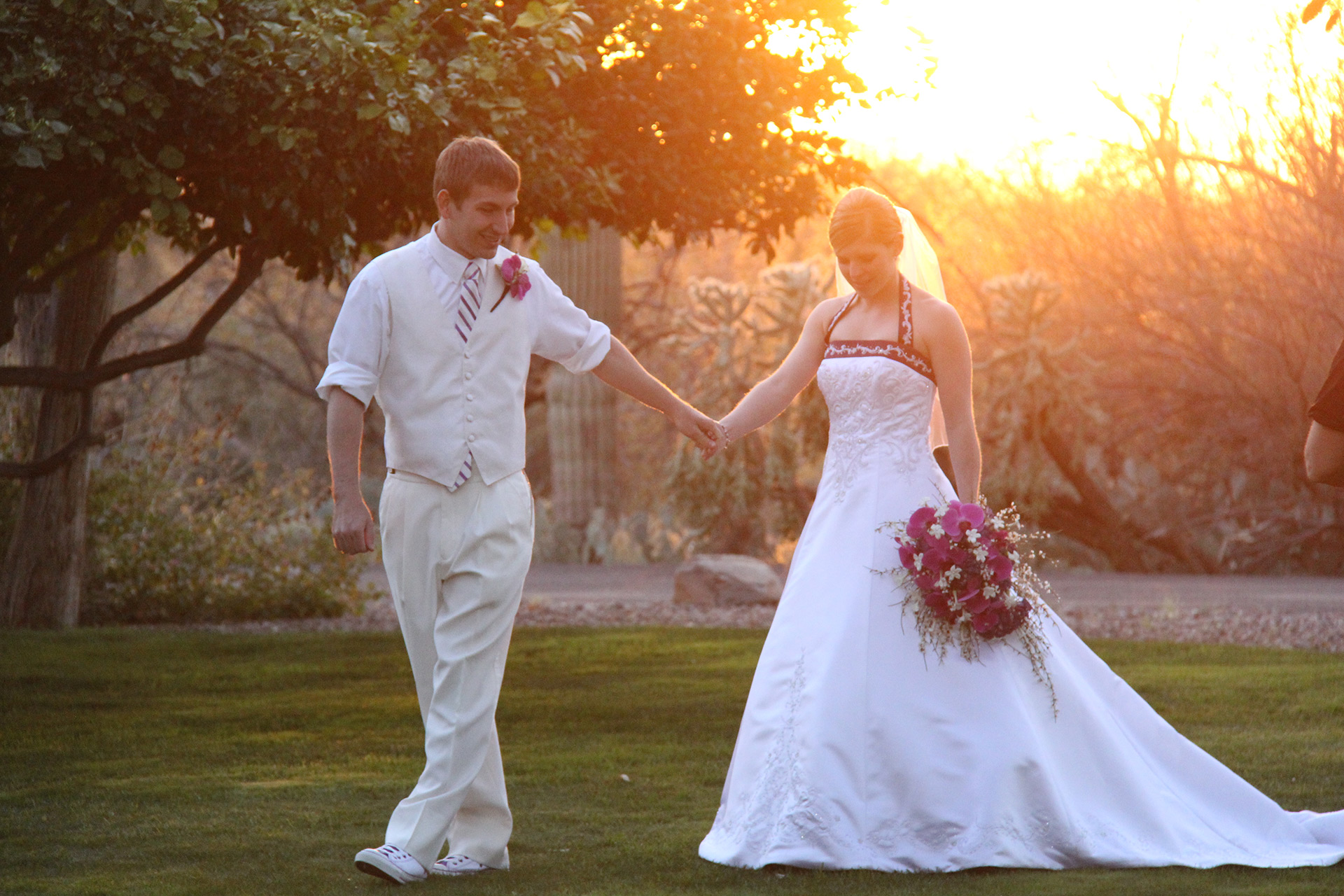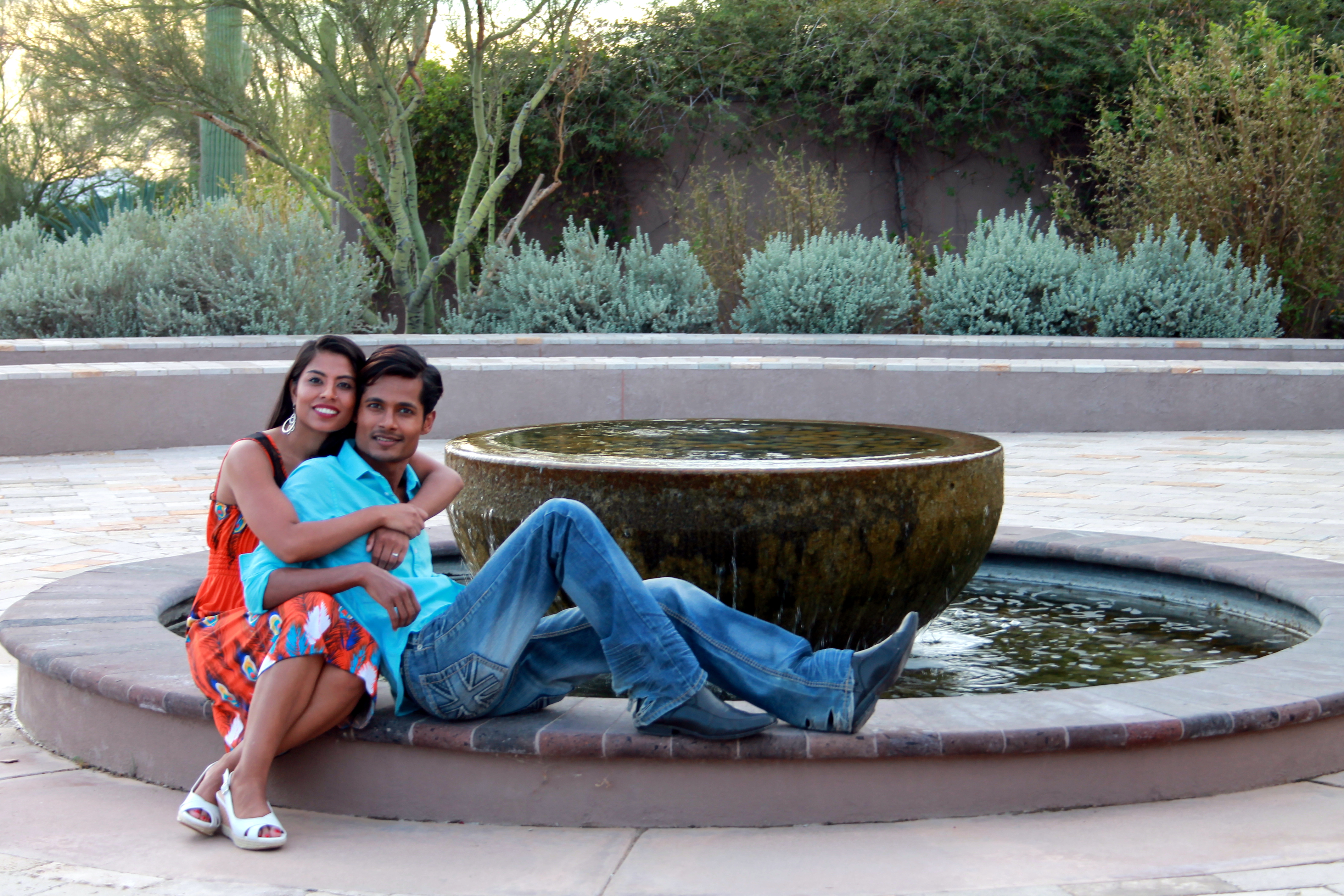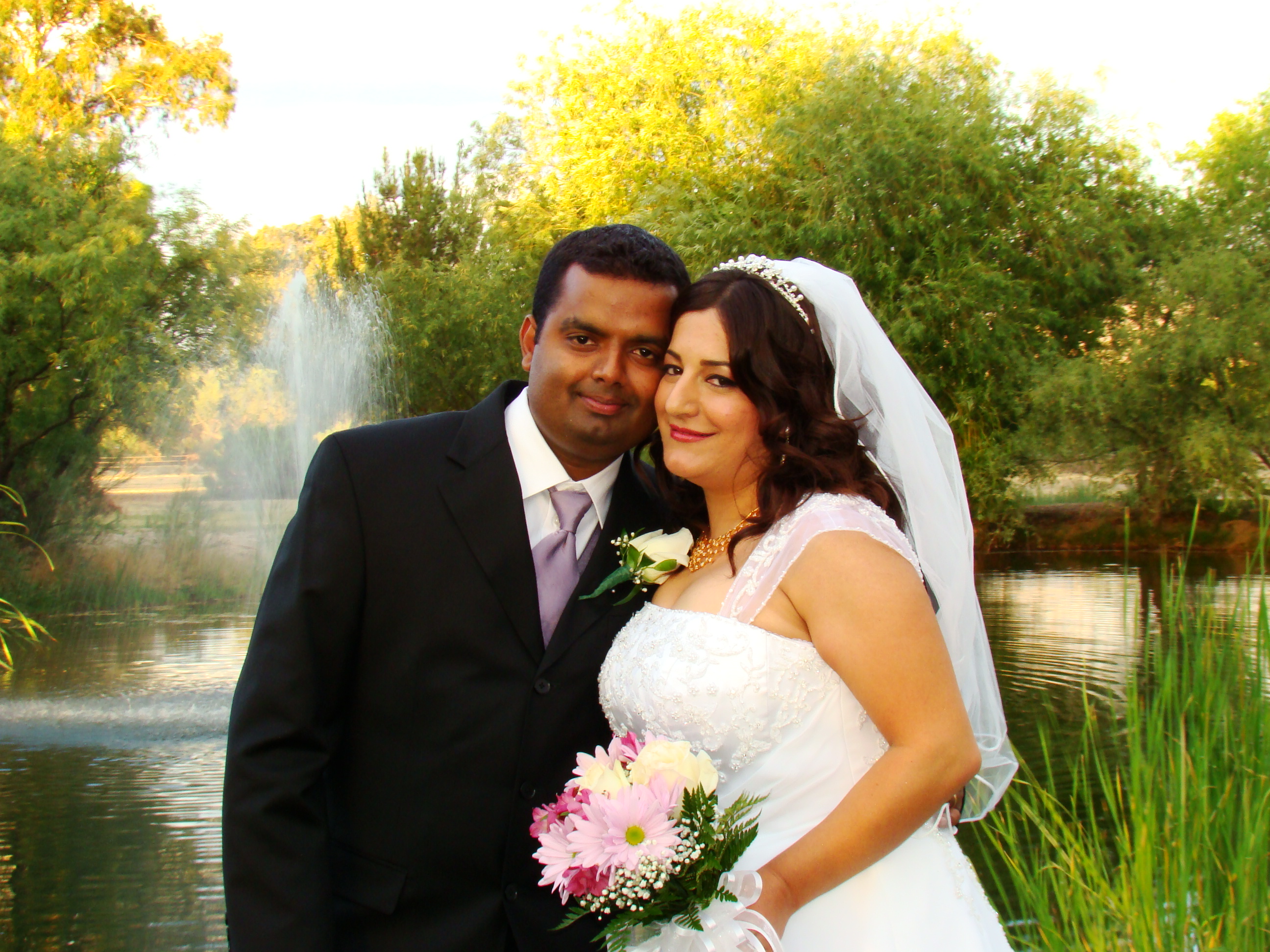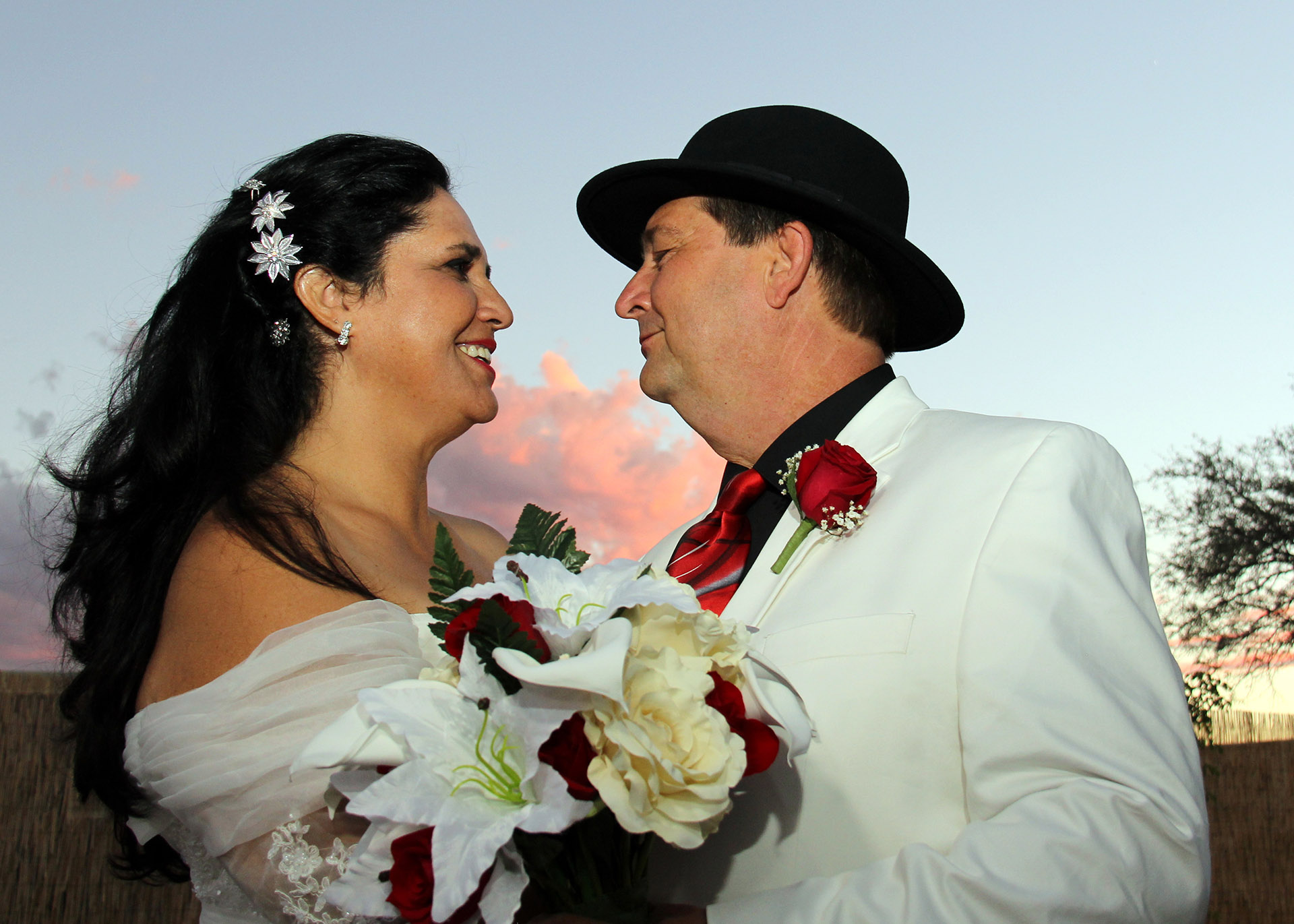 Pageants
Pageants
Official Videographer for Arizona Cinderella State Finals
El Conquistador Resort Tucson, June 3-9 2017
Official Videographer/Photographer for the Miss Arizona and Miss Arizona's Outstanding Teen Pageant
Mesa Arts Center, June 22-24 2017
Please Come See Us
520-401-2079
About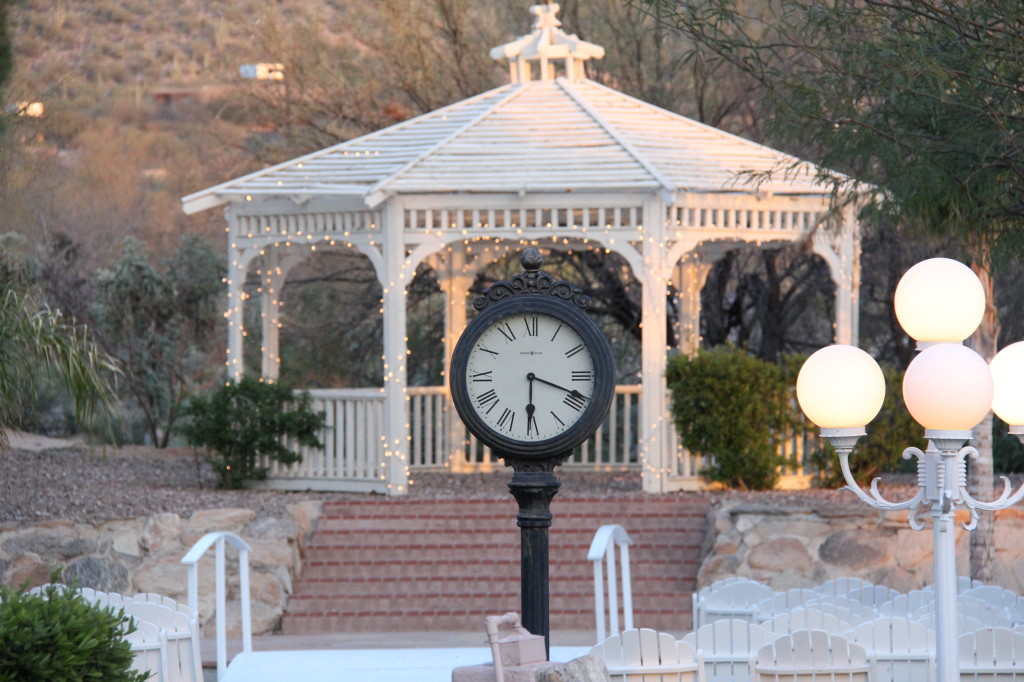 Capturing your memories so you can make them
LC-Fotografia is an Arizona-based multi-media company with as much personality as it has talent! We specialize in capturing all of your memories so you can enjoy them. We offer a multitude of still photography and full motion video services all done with extreme care and passion; something that sets us apart from the rest. We capture your moments in both posed and action shots and build a custom portfolio just for you. This may include printed photos, video pictures shows with moving photos, animations, and full motion video.
A one of a kind multimedia collaboration that specializes in bringing your greatest moments and creativity to life. We have a wide range of services that we customize and cater toward your special event. Whether you're competing for the title of Miss Arizona or beginning your new life chapter with those precious words "I do," we are right there with you to ensure those memories will last a lifetime
We look forward to helping you preserve those precious moments.
No project is too small!
Forms
Please Download Your Event Order Form
Please do not hesitate to call us if you have questions 520-401-2079.
Arizona Cinderella Baby Pageant Order Form 2017
Miss Arizona Video Order Form Final 2017
Miss Arizona Order Form 2017 FAQs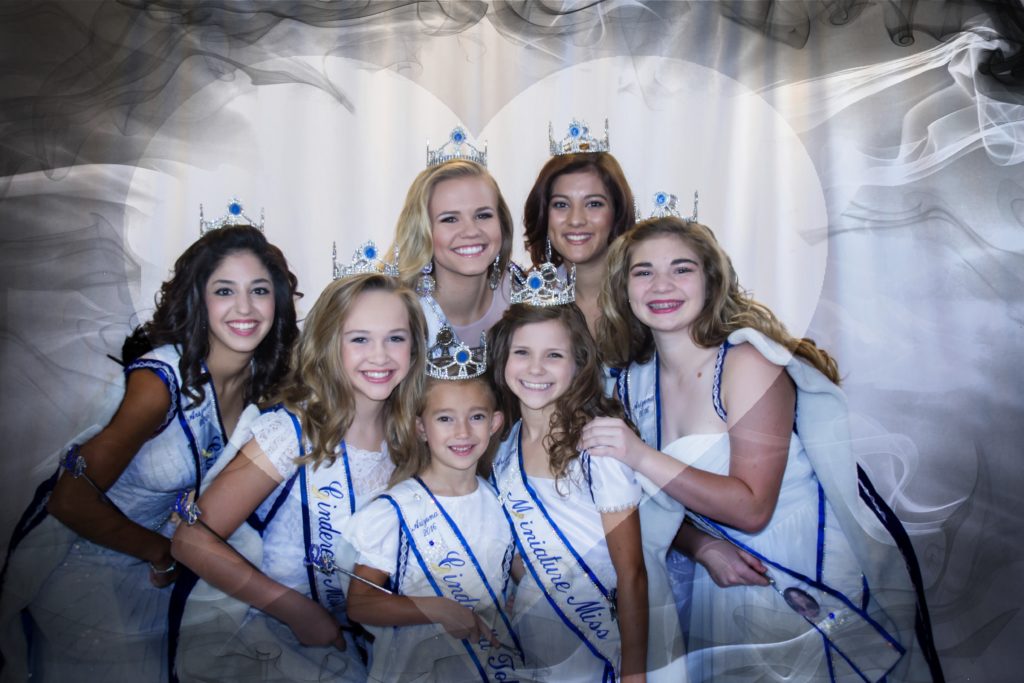 Contact
Please Let Us Help You!
Please contact us if we can be of any assistance to you. We always offer free consultations on our services and will provide you with all the information you need to make informed decisions.
Phone: (520) 401-2079
Email: wayne@lc-fotografia.com